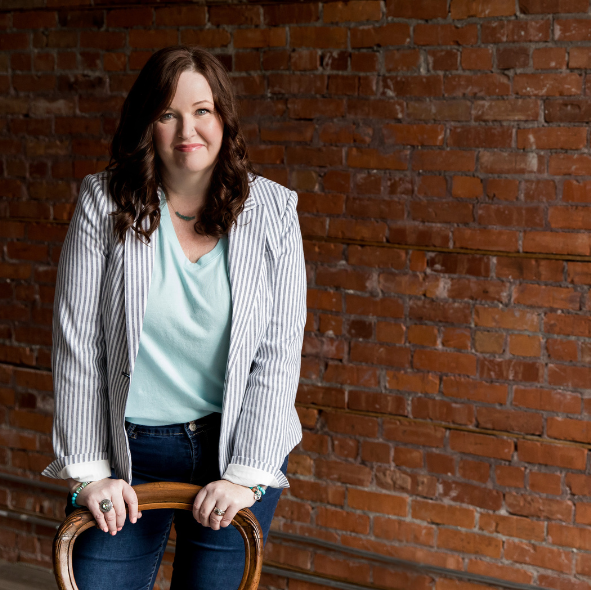 Kim Page, Senior Marketing and Brand Strategist
Hello forward-thinking entrepreneurs and aspiring visionaries!
If you're poised to elevate your enterprise, you've arrived at the right destination. If you are seeking a conduit to unlocking the strategic approach your business deserves, you are in the right place
Meet Kim Page
Kim Page, the architect of marketing, communications, brand and sales strategies for growth-oriented organizations and individuals, is far from ordinary. Fusing positive honesty with expertise, Kim is a curator more than consultant, adept at navigating your story and your business aspirations into tangible triumphs. With 30+ years expertise – in a vast array of industries, with individuals and companies, as a team member and as a sole proprietor of Truth & Tonic – her compassion and empathy for the challenges of growth combine with her depth of experience. This makes her a true unicorn in the marketing communications consulting world.
Why Kim? Why Now?
Strategic Proficiency: Kim doesn't merely consult; she orchestrates. Expect strategic finesse that redefines the trajectory of your business endeavours. With an ability to quickly assess your big picture, she can design immediate next steps that create short-term and long-term impacts.
Advocate of the Unorthodox: Kim thrives on embracing the extraordinary, transforming unconventional approaches into the catalyst for your business success. Starting with best practices, she encourages you to step outside the box and find your own path. Leveraging Agile concepts, she encourages calculated risks to move the goal posts in your business. She calculates carefully!
Professional Leadership: Embrace inventive concepts, astute solutions, and a touch of sophistication in every consulting interaction. Excellence need not be dull. Working with Kim is fun. But it's also setting high-standards for your responsibility in your success, with her guidance and support.
Services that Snag Attention
Brand Optimization: Elevate your brand to new heights. Kim possesses a natural acumen to guide your business brand to be authentically you and stand out in a competitive landscape. If you need to create your brand for the first time or want to pivot your brand for any reason, Kim creatively develops, advises, guides, facilitates, researches, and sets the blueprint for establishing your presence successfully to your customers and stakeholders.
Marketing Solutions: From the latest "trends" to tried and true methods of capturing attention, from revenue modeling to sales strategies, Kim's expertise is well-suited to big, broad plans and long-term goals that generate results!
Communications & Success Coaching: Need a morale boost or strategic guidance? Need to train or inspire a team? Kim's innate ability to inspire involvement in creating your own success invigorate the entrepreneurial spirit and self-determination in everyone.
Testaments to Excellence, Fun, Results
" Kim is passionate about her work and committed to supporting local communities achieve their goals. She exhibits a high level of integrity and is dedicated to delivering on objectives. Kim is easy to work with and implements innovative strategies that push clients to grow!"
I'd encourage anyone looking for a thoughtful, innovative, and complete marketing program to reach out to Kim. She'll hug you warmly, but also hip-bump you into fast action, just when the time is right! Get ready for your jaw to drop!
Kim was someone that always brought contagious enthusiasm to work each and every day, and continues to do so in all that she's involved with . She continually challenged the organization and delivered in a fast paced environment at the time. She led the marketing efforts and collaborated with internal stakeholders as she grew the organizations marketing efforts both from a corporate and product perspective. Kim demanded a high standard and instilled a level of energy and passion in her work. She was a team player and a pleasure to work with.
Ready to Rewrite Your Success Story?
Kim isn't just a consultant; she's a strategic storyteller, crafting narratives of success and transforming your business journey. Ready to discuss how we can work together?
Connect with Kim Now: Email kim@truthandtonic.com